My deepest gratitude
buy modafinil online in the uk Andrew Warren ASW, Psychotherapist at Recovery NOW wishes you peaceful Mindfulness Monday.
Many of us need the mental marker of a holiday to give ourselves permission to slow everything down. Memorial Day is a holiday that can elicit perspective and gratitude especially when we think of the meaning of the holiday. Take a moment to think about Memorial Day and to remind yourself what you are grateful for.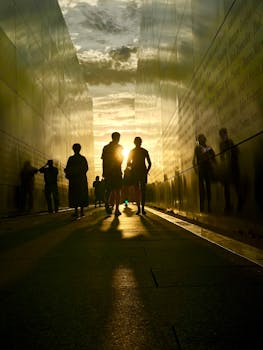 Source: Pexels